Bountiful, delicious food made from scratch.
Nuturing slow food to compliment your gathering.
CATERING
BE Catering is thrilled to offer clients unique curated events, based in seasonality and freshness of ingredients.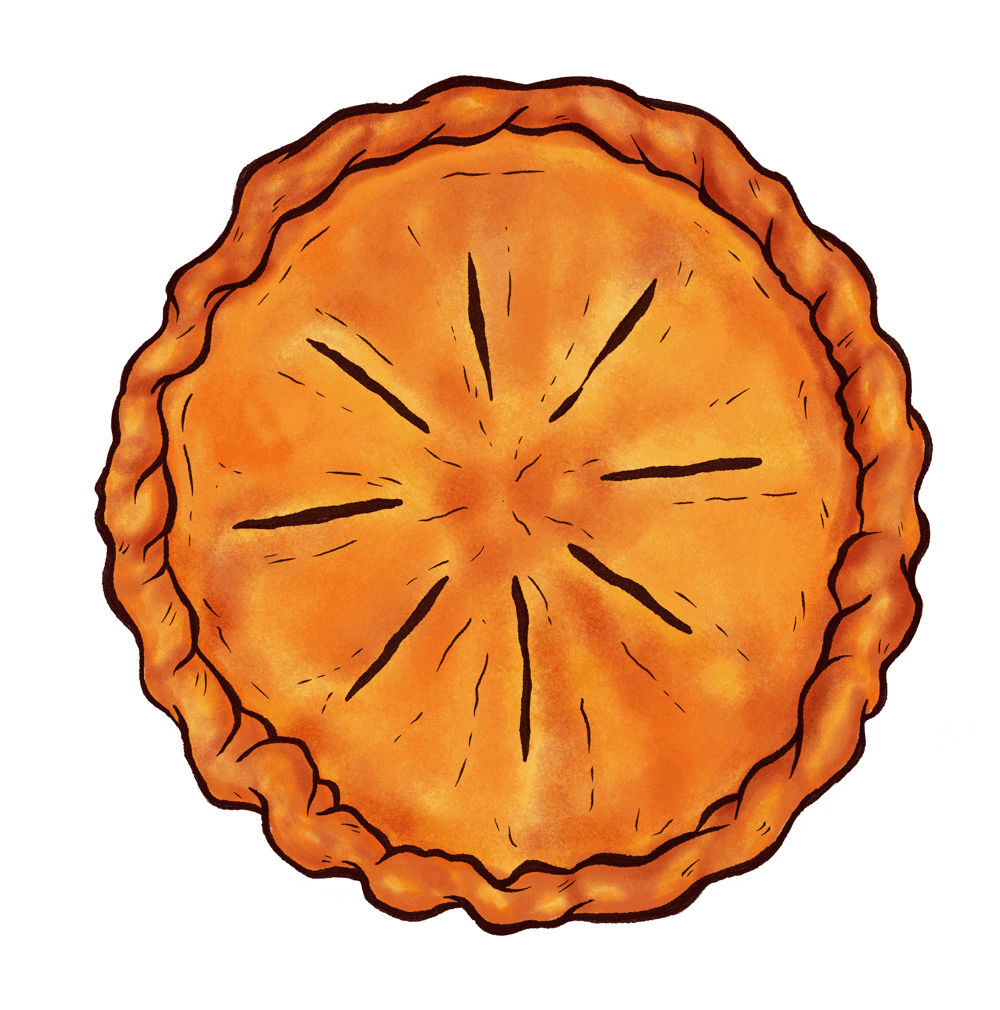 PREPARED FOOD
Seasonally available prepared food made fresh!
of nourishing people and community. 
BE Catering is an award winning, seasonally and locally-focused catering company. We are proud to offer food that is made from scratch, healthy and nourishing, while still being fancy and gorgeously presented. Bonnie Kubica, the chef and proprietor, a graduate with Distinction from Stratford Chefs School, has a long and storied past with catering in all seasons, in all kinds of locations and is passionate about the sustainability of our food systems, thus nurturing a relationship with many local farmers and producers.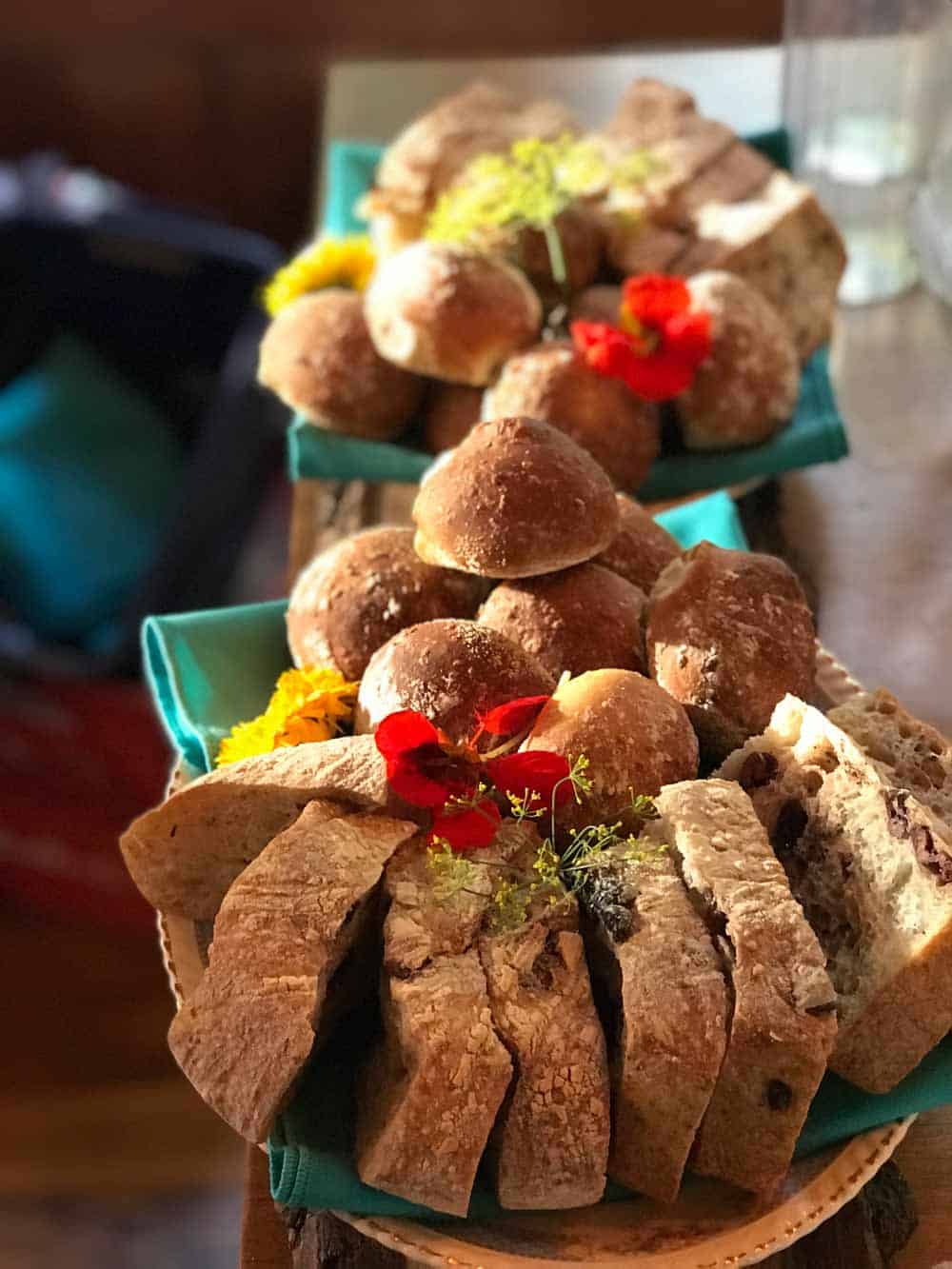 FOOD PHILOSOPHY
Real Ingredients. Made from Scratch.
At BE we take the time and care to source the freshest, seasonal and local ingredients.
The food presentation is absolutely gorgeous and the flavour matches the aesthetic! BE offered such a creative approach and all of the guests raved about the food.
I was lucky enough to be at a multi-week event where BE provided all of the meals. The food was locally sourced, wholesome and delicious. The menu was varied and full of crowd pleasers.
They catered our wedding, and were super responsive to all dietary restrictions, and preferences we had. Very courteous throughout, and our guests gave us nothing but positive reviews. Thanks, guys!
BE Catering provided the food and service for our son's wedding in August 2020. We could not have been happier with everything! The food was delicious and beautifully presented. The staff were courteous and professional. The wedding was held at our cottage so Bonnie and her crew had full use of our kitchen and it was so clean and tidy when they finished up. I highly recommend BE Catering.
BE handled our office Christmas party with the utmost professionalism. Guest needs were anticipated by the service staff, and the food was wonderful. Every step of the consultation process further solidified our confidence that we had made the right choice. They even decorated the venue! Thank you for making our night a memorable one!
I just wanted to say how much I *LOVED* the meal you served at J + J's wedding! I own a restaurant in London and it was like Rebel (my shop) catered, felt so much like our style of food and service.
Everything was 🤌 and left me feeling so great! That quinoa salad, and chicken + it's sauce, so so good. Thank you for not just providing a delicious meal but also making us feel like we were genuinely being nourished!