About
a seasonally & locally-focused catering company
BE Catering is an award winning, seasonally and locally-focused catering company. We are proud to offer food that is made from scratch, healthy and nourishing, while still being fancy and gorgeously presented. Bonnie Kubica, the chef and proprietor, graduated with Distinction from Stratford Chefs School, has a long and storied past with catering in all seasons, in all kinds of locations and is passionate about the sustainability of our food systems, thus nurturing a relationship with many local farmers and producers.
BE Catering opened in 1998 with her then-business partner Elaine on Hunter Street in Peterborough Ontario, they outgrew that shop after 13 years, and Bonne as sole proprietor now, made the investment and leap to a larger facility on Charlotte Street, in a beautiful historic stand alone building, featuring a cafe, patio and bistro space. The Covid epidemic saw the closing of those doors, and Bonnie saw the opportunity to once again change the nature of the business in a positive direction, during a very unstable time for the cooking industry. She found a new relationship with South Pond Farms and Danielle French, where Bonnie moved her kitchen in 2021 for a year, further strengthening her knowledge of working with the seasons, on a farm, with wood fired ovens and grills in the Kawartha Lakes region.
Another chance to think about the way they worked came about when she had the notion to convert her home garage to a commercial prep kitchen. It took a year and her classic DIY spirit with her partner Simon, but with a reduced footprint and overhead, work that is meaningful, creative and slower is at the forefront of her creative endeavours. It's now a cozy work space, complete with a wood stove, finished in time to celebrate 25 years in business.
BE Catering is also proud to provide food service for a camp outside of Minden for the summer (mid-July – early September) every year. Serving three meals per day plus a snack, they look after approximately 80 people, providing a vast array of meals featuring summer's best produce, meats and fish. Nutritious, bountiful meals are proudly served by our enthusiastic staff.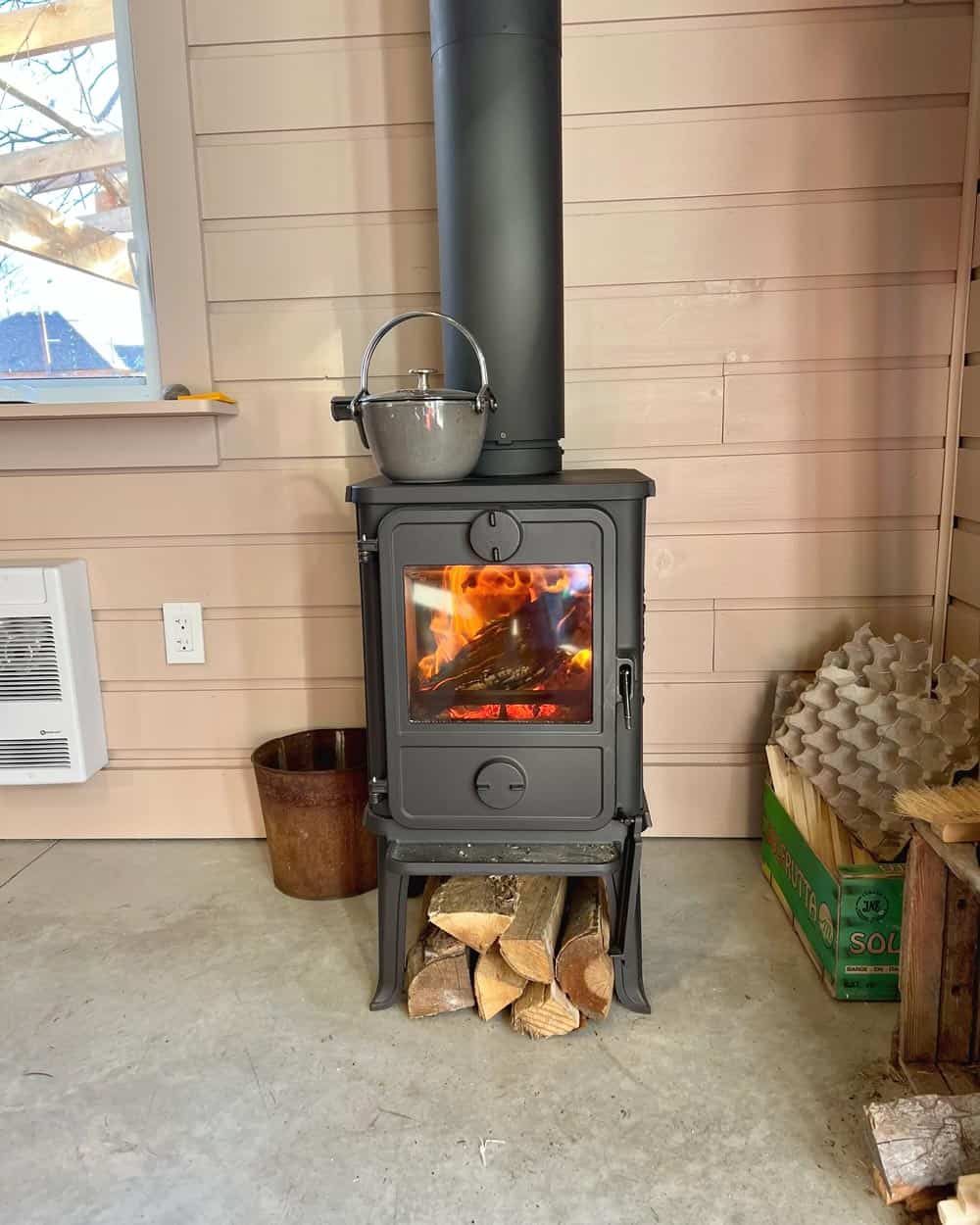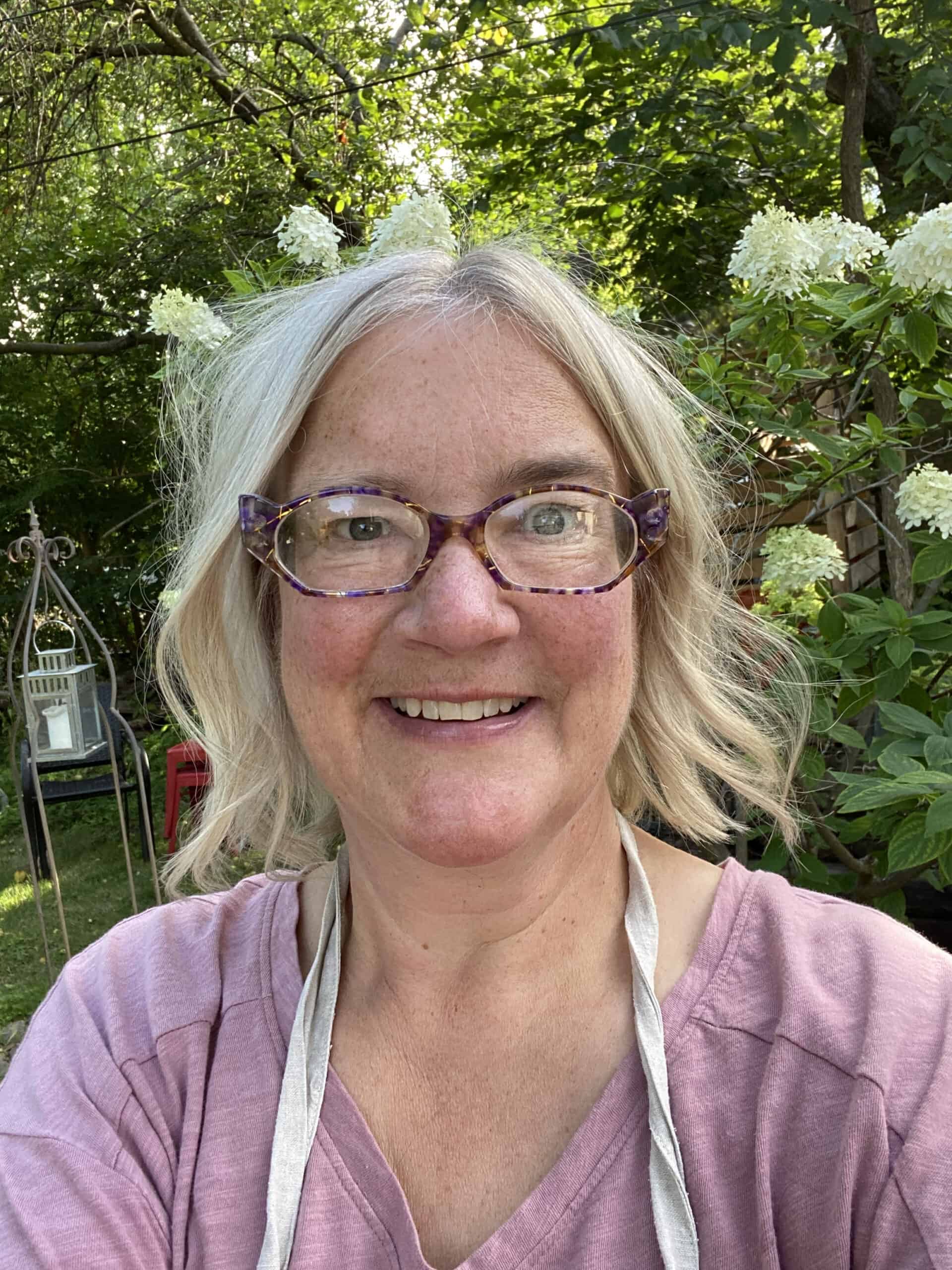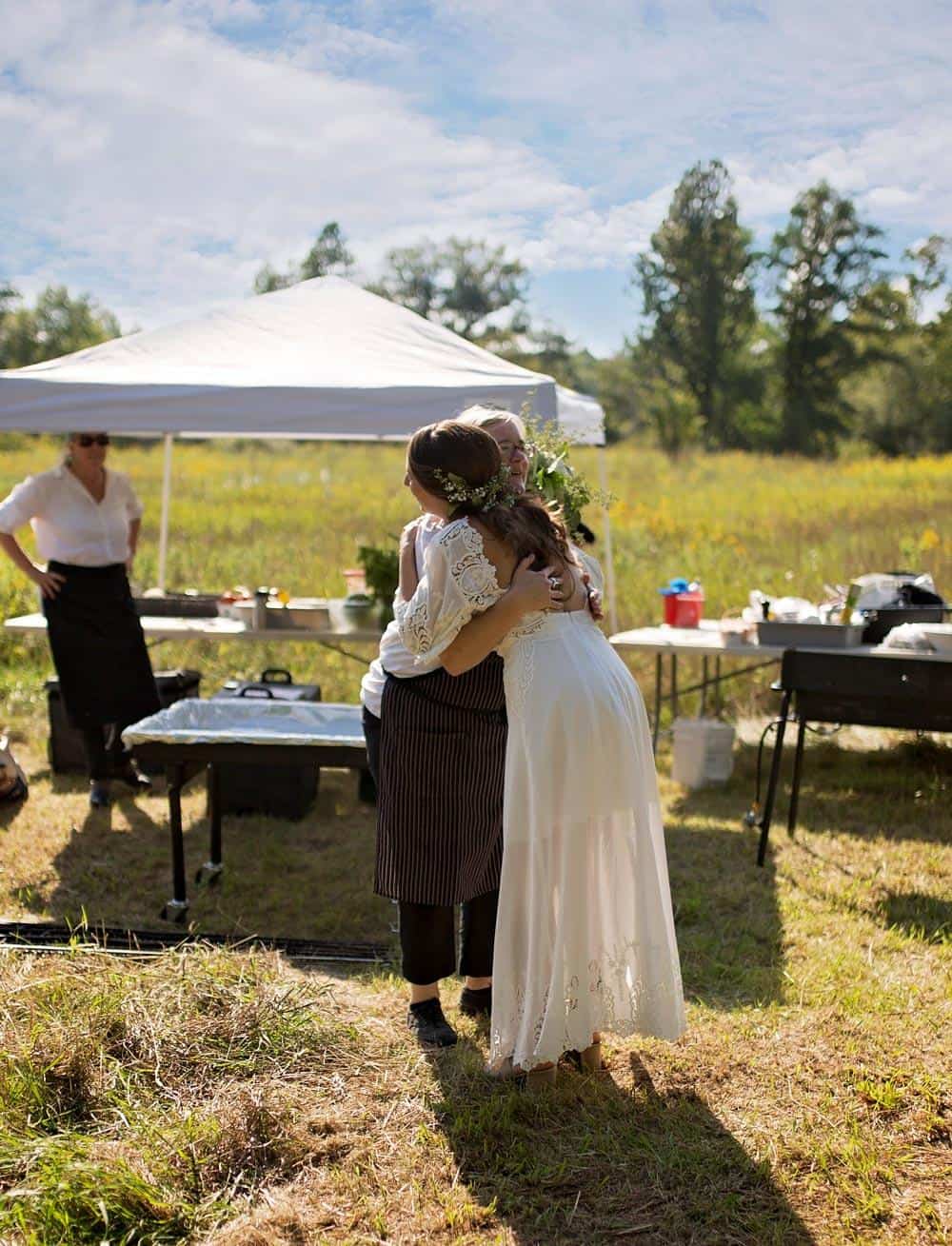 Your experience is important to us.
BE Catering takes great pride in working closely with clients to create unique, thoughtful and delicious catering experiences. Our staff are smart, energetic, hard working and really care about creating experiences that are outstanding.